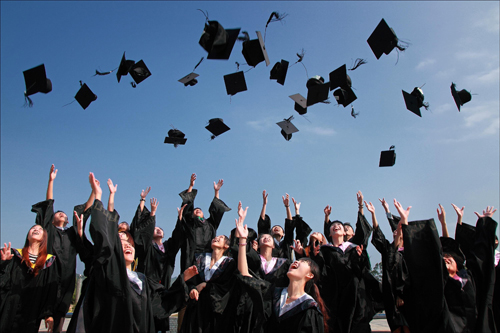 The Plastics Export Promotion Council (PLEXCONCIL), sponsored by the Ministry of Commerce & Industry, in its pursuit to support and help the industry to expand and to launch into the lucrative international business has designed a "Online Certificate Course in International Business" to professionalize the export business and to open better employment opportunities for enthusiastic youth. The objective of this course equips the participants to face the challenges of the international market while acquiring the practical knowledge of being an Export-Import Business.
The course is fragmented into 8 modules enabling the participants to choose the module of their interest while the executives already employed in the export-import business can upgrade themselves to better their international business career through this certification or those who are keen to start their own export business. The course covers Business Communication & Etiquettes which are another important factor in dealing international business. Experience Sharing by Leading Exporters is another addition to this course making it more practical oriented.
The duration of the course would be 225 hours (approx. 6 months) with weekly 3 classes (online) of 3 hours. The total house includes field visits & guest lectures from the industry. However, the candidate has the option of selecting each module according to requirement & duration mentioned. Certificate would be provided based on the preference mentioning the same.