India's First Ever Export Focused Exhibition for Plastics
A marquee event that connects the Global Plastics supply chain with Indian plastics Industry.
PLEXCONNECT 2024 is a unique business networking platform which will connect global buyers with Indian Suppliers. The Show especially Focuses on inviting selected international buyers of plastics who will be invited to meet Indian exhibitors for their sourcing requirement.
Know More
Industry Overview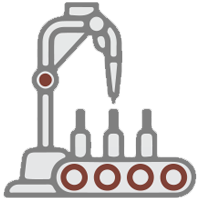 Over
50,000
Plastics processing units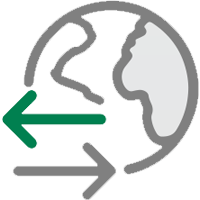 Exports to
200+
Countries globally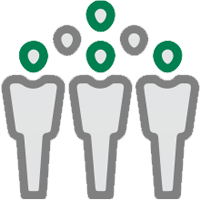 Employs Over
5 Million
People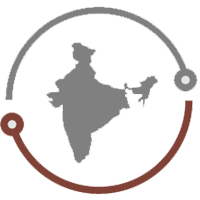 Leading Global
companies from Europe, USA, Japan, China and Taiwan have their manufacturing facilities in India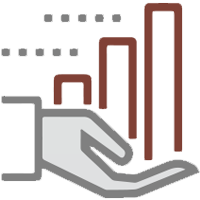 7.7%

GROWTH

In polymer production in the last 5 years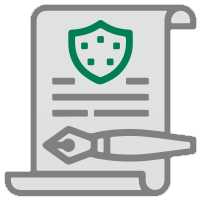 POLICIES
for ease of doing business, low import duties, trade agreements with several countries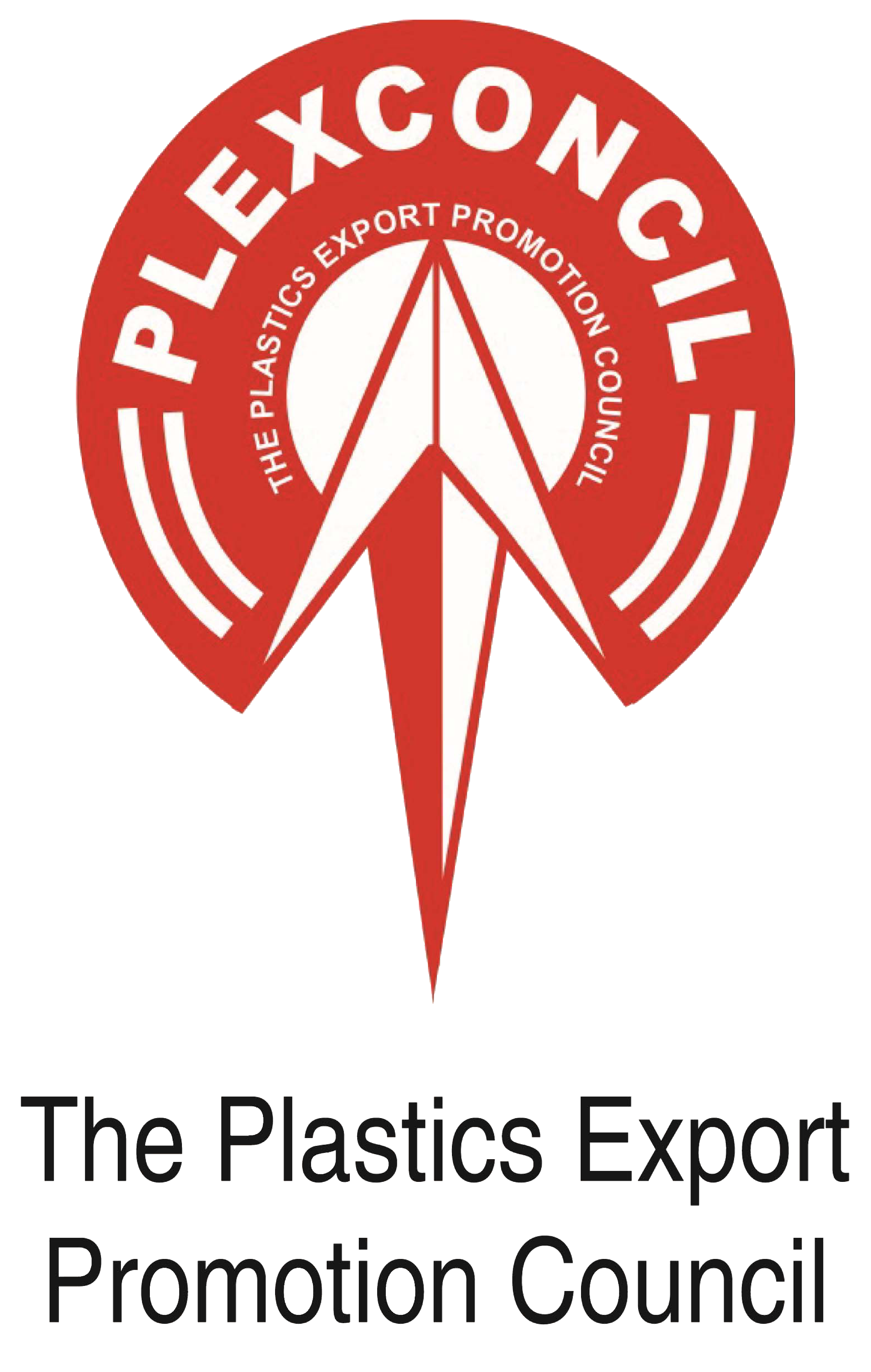 About Plexconcil
Established since 1955, The Plastics Export Promotion Council, PLEXCONCIL, is sponsored by the Ministry of Commerce and Industry, Department of Commerce, Government of India. PLEXCONCIL continues to remain engaged in promoting India as a major sourcing hub for the plastics industry opening new bilateral trade opportunities for the Indian & global plastics industries. The Council leads participation of Indian exporters at international trade fairs, organizing Reverse Buyer Seller Meets, collaborating with international trade associations, Indian Embassies & High Commissions, etc., providing trade statistics & market intelligence to its members & the trade, extending Government benefits to Indian exporters as well as acting as the voice of the industry, among others.
Know More